Thursday Things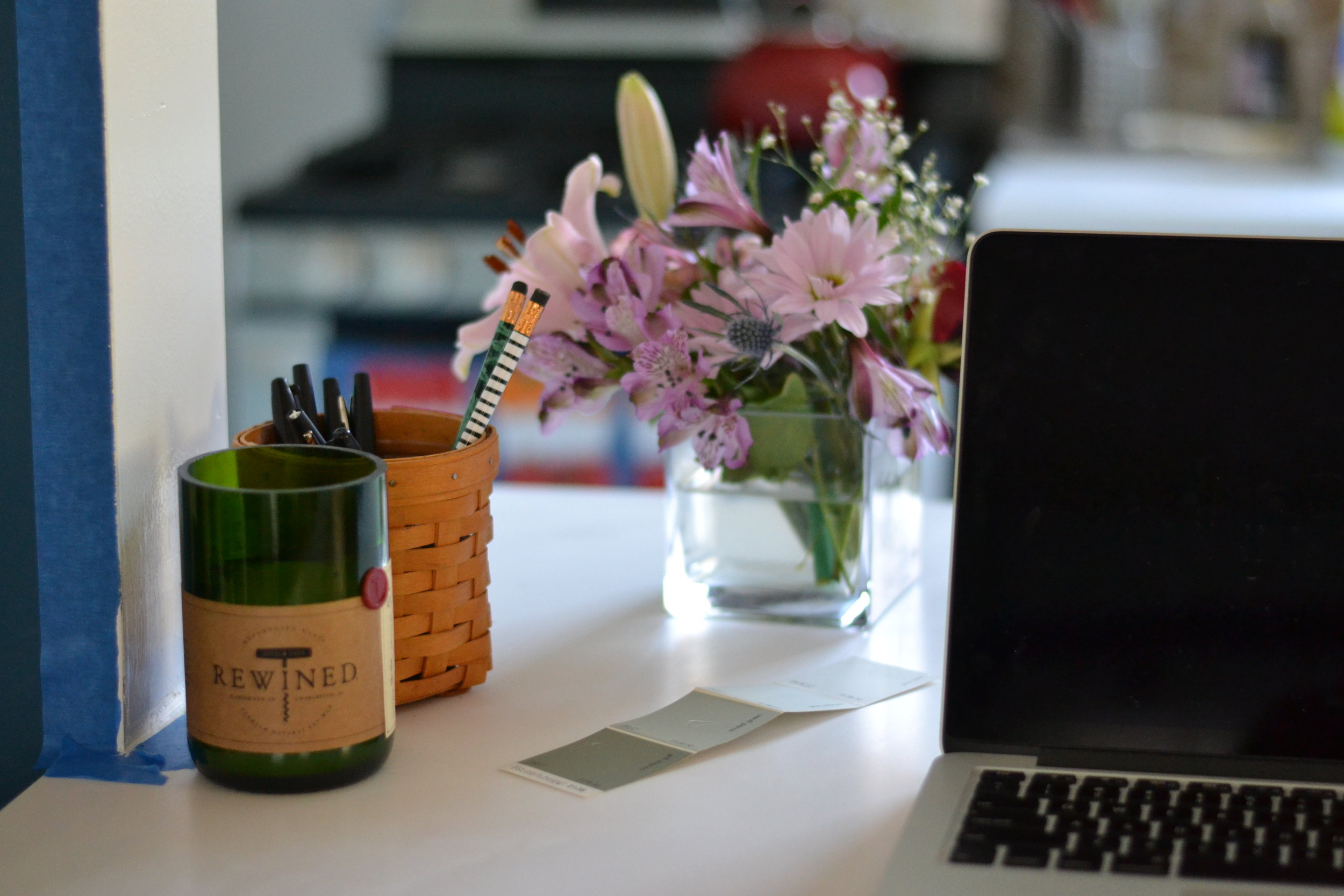 We are still plugging along on the kitchen makeover. With an 11-month-old, everything takes a little more time and planning. We started painting the walls on Saturday evening after Theo went to bed. The walls are now primed and covered with one and a half coats of white (Benjamin Moore Chantilly Lace, which we used in our living room and upstairs landing as well). We might end up doing a third coat to really cover all the green, but we'll see how the second coat looks when it's finished. Hoping to post that process soon.
Now on to my Thursday Things, also known as "tabs that have been open on my laptop all week."
Theo will be one year old in about a month. I can't wait to find out if he enjoys coloring, and I plan to get him these pure beeswax crayons for his birthday.
Alison's fresh, dewey garden photographs beautifully and is great inspiration for the work we're doing on our front yard landscaping.
This fancy fox is a contender for Theo's birthday gift, but he has plenty of stuffed animals and I'm not convinced on that price tag. But so. stinking. cute.
I'm a bag junkie and I have a new and sudden need for this one.